A couple of my bridesmaids and I went to David's bridal last Friday to try on wedding and bridesmaid dresses. I should mention however, that I don't plan on purchasing from DB if I can help it, and I already have my dress picked out, and I know where I am buying it from. But when else, besides during her engagement, does a woman get to try on huge expensive poufy dresses? I've always been a fan of dress up, (along with my cousin and Maid of Honor) so that's what this trip was to us, a giant white dress up session!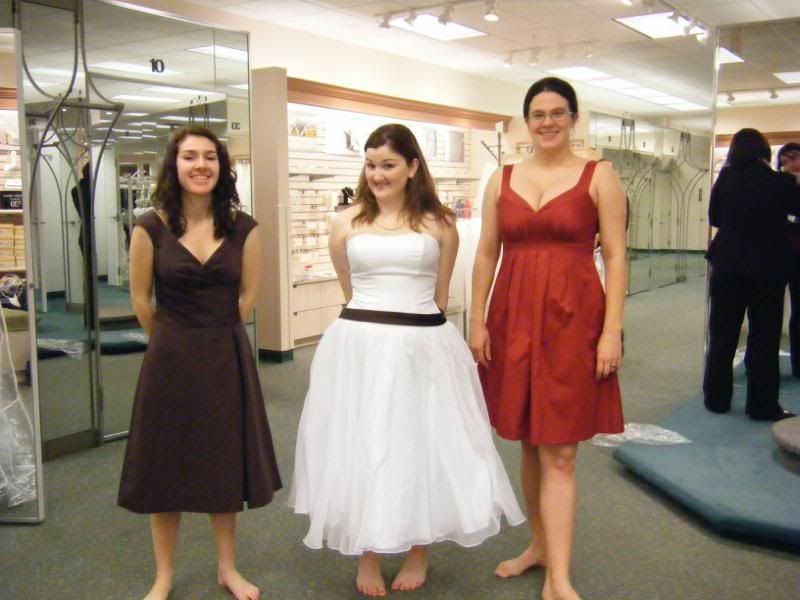 And I must say, going into it with that attitude, I was actually quite surprised with how good of service I received, how much freedom I was allowed, and how many dresses were actually something I'd consider, at least if I was having a different style of wedding. Two in particular would be
very
me if I were having an indoor formal wedding. I've heard about a lot of weddings in museums, so I wasn't bent set of an outdoor wedding, perhaps I'd get married at the
UO's Jordan Schnitzer Museum of Art
.
And I would wear
this
dress.
Or maybe I am feeling traditional and want to be married in a church, how about the
First Christian Chruch
in Eugene?
Then I would wear
this
dress.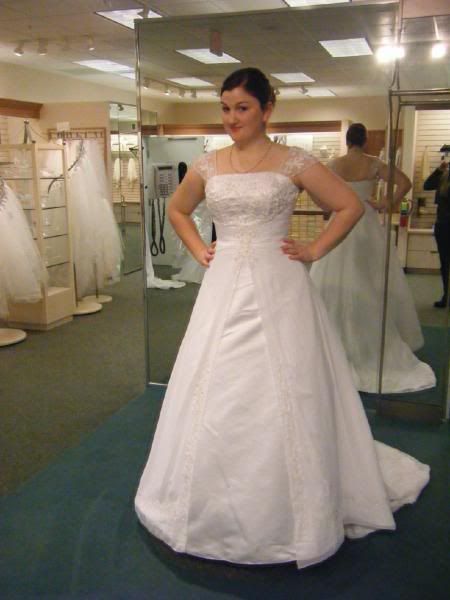 However, I'm not having either of those types of weddings, I am planning to get married at the Long Tom Grange (though I still have to book it).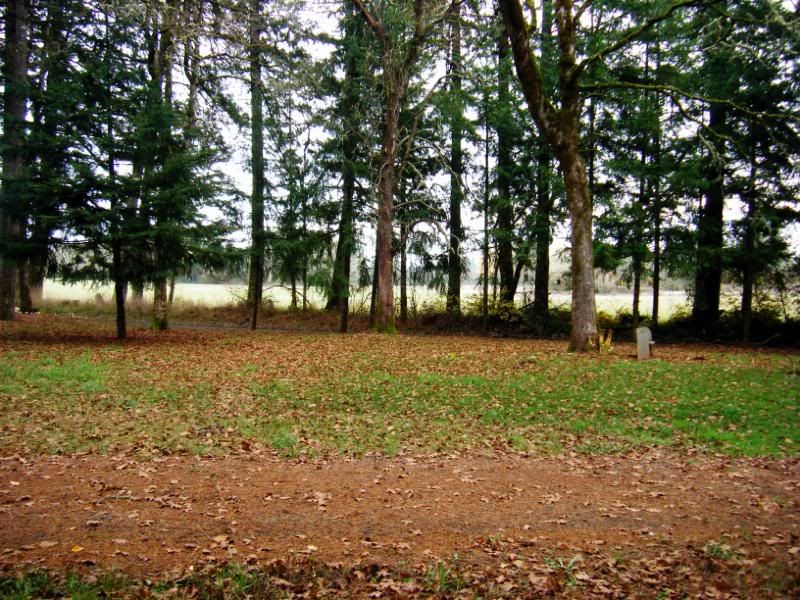 We will be barefoot, and it will be beautiful and natural! I will wear this dress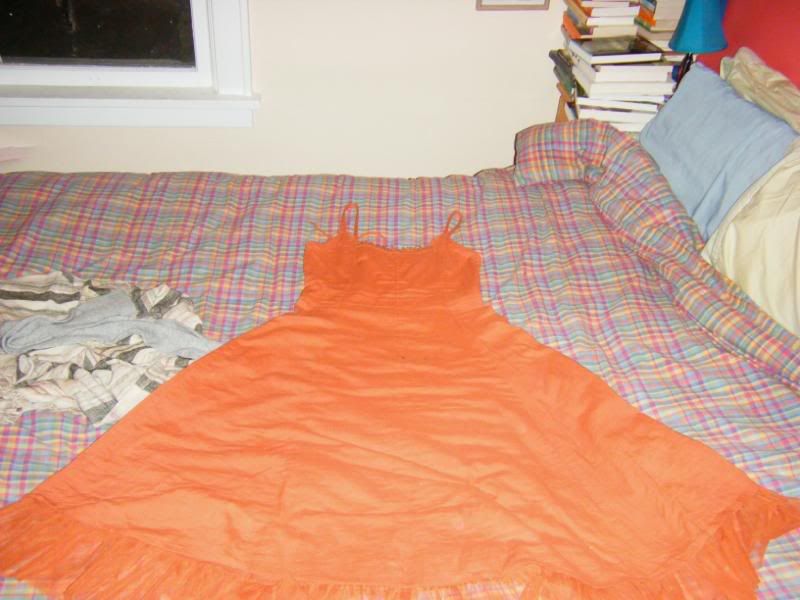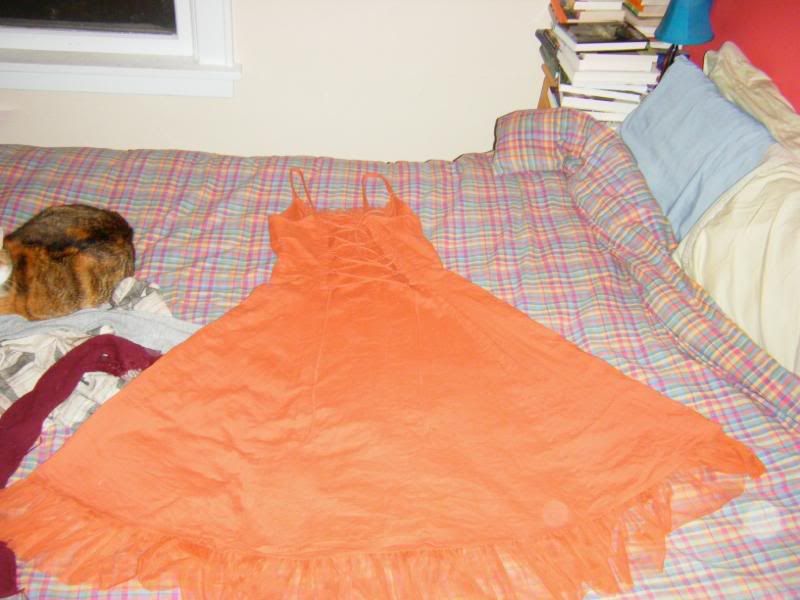 only in white or ivory, from
Heart and Hands
and it will be perfectly us.